P
rofessional photography is an art… we are the "artists". Hot Shots Digital specializes in many different types of photography to best suit your needs. From product and food photography, to portrait, event, architectural, promotional photography, and even Aerial Photography, Hot Shots Digital is the professional choice for your business or real estate photography in Colorado.
Our unique approach to photography is not to only get great shots, but to make sure that they are being done with your business success in mind.
HotShotPros photographers are industry leaders for photography for Real Estate and Business in Colorado. From "Off Camera Lighting" and "Flash Photography", to Professional HDR imaging and more… HotShotPros has completed over 2500 Photo Sessions, Virtual Tours and Video productions for satisfied clients throughout the Colorado Front Range.
HotShotPros is a premier professional Photography company that focuses on Business and Real Estate. To put it simply, our Colorado Video, Photography and marketing is designed to get you the absolute most traffic to your front door.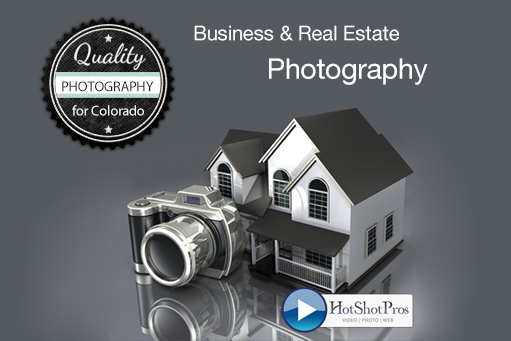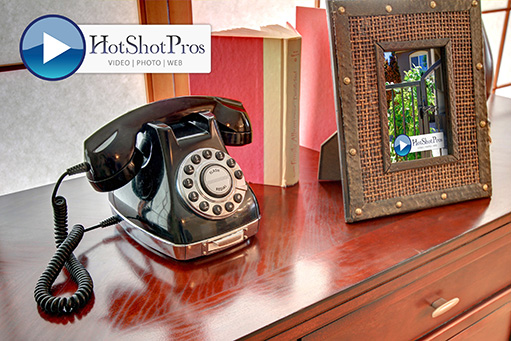 H
otShotPros is a professional real estate and commercial photography company based in Denver, CO and Fort Collins, CO.
For Colorado Real Estate, HotShotPros typically caters to the Top 10-15% of real estate agents, architects, and home builders. With over 400 active real estate clients throughout the Colorado front range… it's clear that our clients understand the importance of "Quality, Service, and Time" as these three principles are often the key to their own success.
For Website phtography and commercial photography in Colorado, HotShotPros' clients are as diverse as their business models are. However, the common measure for all of them is that they require Accurate, Emotional and Captivating Photography with every image that represents them.
For more information about HotShotPros, or to schedule your photography session, please call us direct at (303) 219-0043 or contact us by using the button below.
Professional photography the way it should look
Only the best photographers in Colorado will be shooting your Real estate listing, Business, or products. We will never use amateurs or "Summer Shooters" to showcase your listing or brand.